Let's Tawk Amongst Ourselves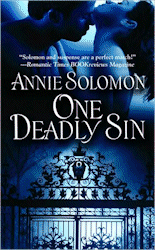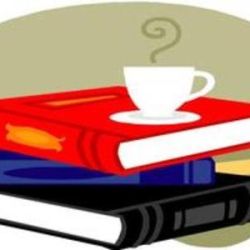 If your book club chooses one of my books I'd love to chat with your group about it.

Just email me to set up a phone session. I'll call at the appropriate time and we can discuss any aspect of the book, the writing process, or whatever else might be on your mind.